Screen Replacement Services
Adelaide Mobile Repair offers the widest array of screen replacement services even to those hard to find smartphone models and brands like Oppo and Oneplus.
Small Parts Repair
We can fix problematic parts on your smartphone like the charging port, headphone jack or even the battery. Broken glass or scratched up ones are also easily fixed in our shop.
Mail In Repair Services
Are you outside Adelaide? Too busy to visit our shop? You can send your broken mobile phone to us, we fix it for you and send it back the same day it is fixed! Awesome, right?
Quality and tested screen replacement repair job at a right price for your smartphone
Did you drop your Android or iOS device? Does it have cracks on the glass? Is it still turning on and responding to touch? Well, all you got to do is have us fix it by doing screen replacement for your Oppo, Oneplus, Google Pixel, Huawei and iPhones.
CALL US AT 08 7200 4119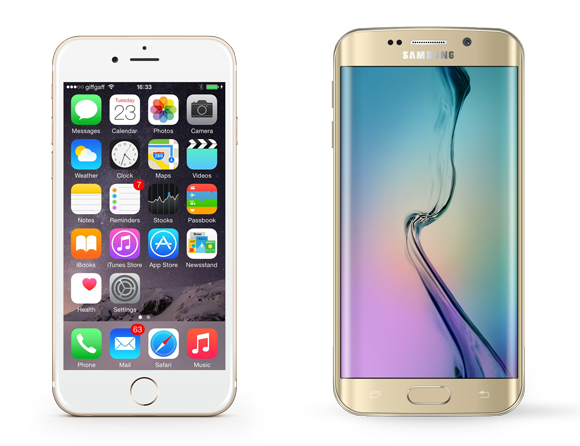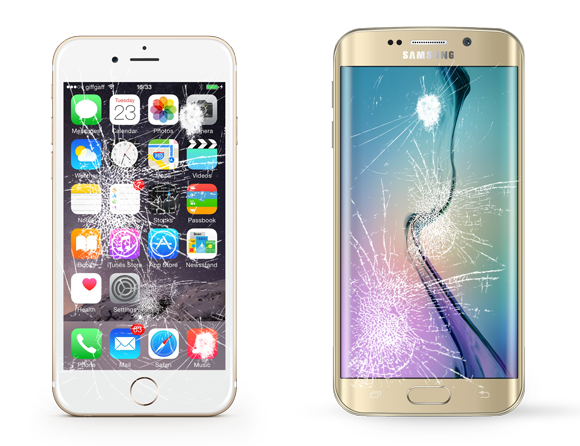 Experienced Technicians directly from South Korea
We do the best screen replacements for Android and iOS smartphones because we have highly-trained technicians from the birthplace of Samsung and LG. We can repair your premium smartphones while you wait.
WE also do mail-in repair services!
Send us your broken smartphone to this address
Post It To Us At:
Sydney CBD Repair Centre
PO Box K652
Haymarket
NSW 1240
We repair it in our shop and ship it back to you IN THE SAME DAY!
LCD/Screen Replacement
We are specialized in this type of repair jobs because we have the original parts and highly skilled specialists to do the job for you. Cracked screen? We can fix that.
Charging Port Replacement
Charging port that are defective can be very dangerous so we offer the best deal for charging port replacement in our shop for both iPhones and Android devices.
Unlocking Device
Forgot your passcode on your smartphone? No worries, we can unlock that smartphone if you don't want to do it on your own.
Mail In Service
We offer mail-in service for our customers who can't visit the shop personally. We can deliver your smartphone back as soon as the day it came in the shop.
The Journal
Recent Blog Post
Adelaide Mobile Phone Repair Centre offers you the unfair advantage of quality screen replacement repair for less cost.